Larchfield House is a vibrant, friendly specialist dementia home situated in the heart of Berkshire
We have a strong local identity and provide specialist dementia care for the elderly in an elegant and spacious home which is designed with thoughtful and practical features.
Our expertly trained and professional staff are dedicated to the care, comfort and dignity of all our residents, with a special emphasis placed on promoting independence, privacy, respect and wellbeing.
We respect each of our residents as individuals and our focus is on offering specialist dementia care. All residents benefit from living in their own communities with a private bedroom and bathroom. Each of the communities has a communal living lounge and dining room for our residents to relax, entertain and socialise. We also have a lounge dedicated for group activities, cafe on reception, a hairdressing salon and a private dining room for special family occasions.
Larchfield House is home to four communities named after rivers – Avon, Cherwell, Test and Thames.
They each have their own character and are all friendly and welcoming. We have beautiful gardens with accessible outdoor space for quiet reflection with a gardening club.
The landscaped areas are secure and private which is ideal for peaceful relaxation, gardening and gentle exercise.
We are the leading dementia care specialists and would be delighted to show you our home.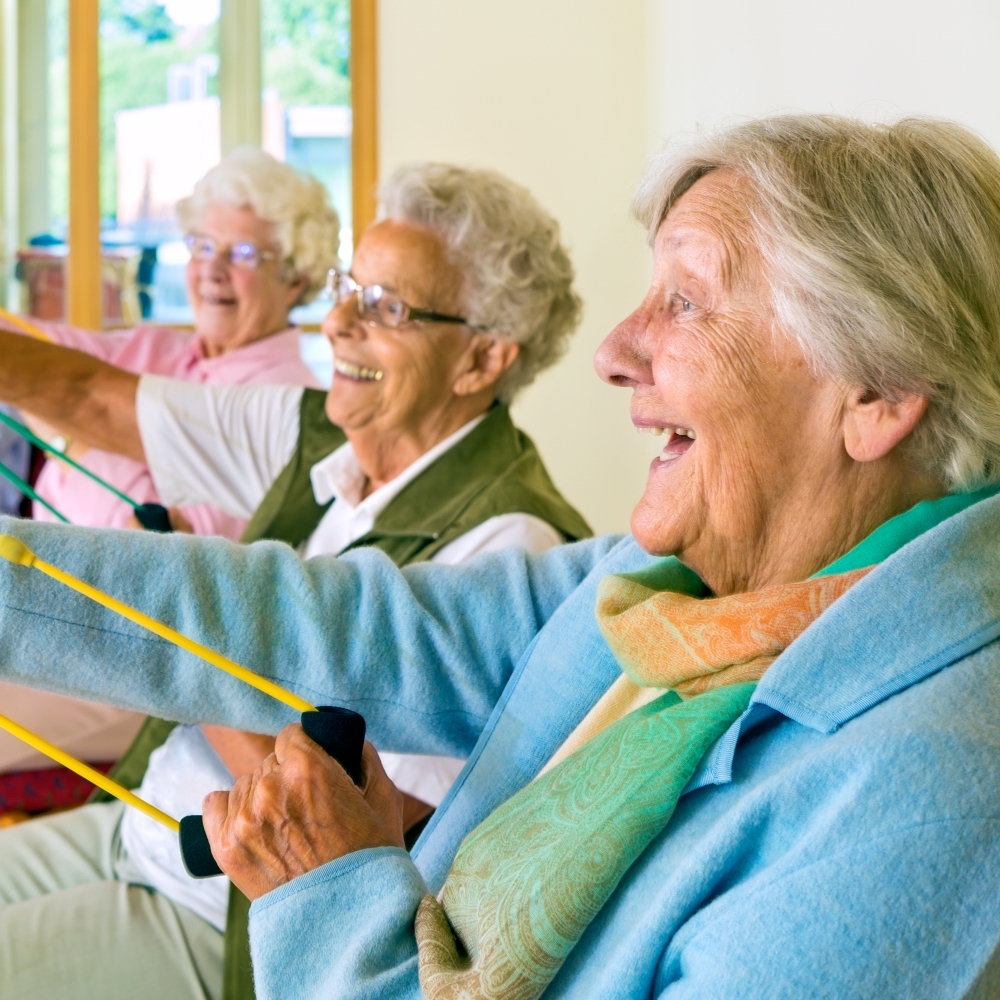 When excellent care combines with good nutrition, physical and mental stimulation, well-being is promoted. This is our aim for every Larchfield House resident.
Wellness is all about actively engaging with life. Wellbeing has become a priority in people's lives and in the lifestyle choices made. We understand how important it is that our residents have every opportunity to enjoy regular and stimulating activities of their choice.
We have a dedicated team of Activity and Wellbeing coordinators who are qualified and skilled in how to understand active ageing and support every resident in a person-centred approach to achieve this.
Our Activity and Wellbeing Coordinators provide a monthly programme offering a wide range of choice for activities ensuring that life histories are studied and one to one sessions with each resident to provide the best choice for everyone. The team work with the care staff to ensure that independence is always promoted. The monthly programme includes gentle exercise, a wide range of music and mentally stimulating sessions to endure fulfilment and wellbeing for our residents.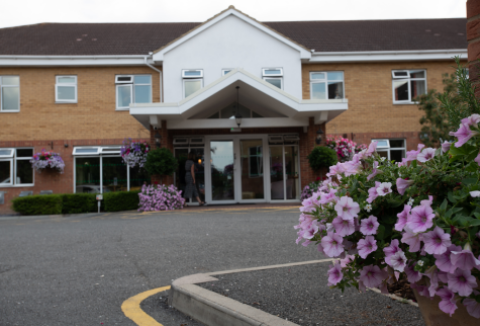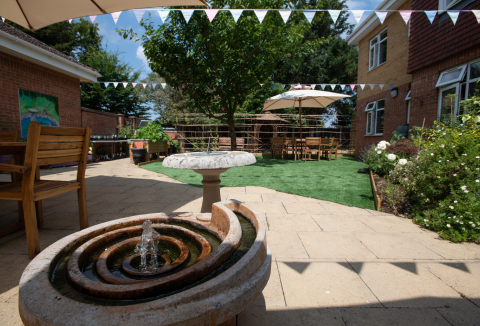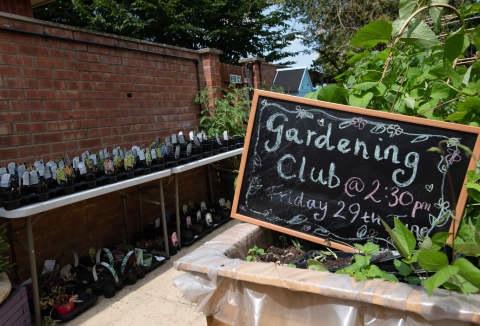 We provide our residents with high quality nutrition to enhance their health and wellbeing. Our nutritional menu is designed to support each resident according to their needs and preferences. Our experienced catering team maintains regular contact with all residents to ensure their diet is personalised. 
Browse a sample menu
Click to enlarge
Larchfield House is undertaking a research program and is updating and implementing systems to allow even further advancement in order to deliver a higher quality of care to our residents.
We have partnered with Salford University, the leading Dementia research institution in the UK along with Fretwell Downing Hospitality and others to further our research.

Person Centred Software
Personal Centred Software is designed to not only keep accurate records but offers our residents relatives a secure online portal to keep them up to date with all aspects of the care being delivered to their loved ones.
Information at the point of care
The software allows our care team to have full access to the latest information allowing them to make more informed decisions for your loved ones.