Young Onset Dementia
Young Onset Dementia is an uncommon form of dementia that affects people younger than the age OF 65. At Larchfield House we have a dedicated community for Young Onset where we support our residents to live a fulfilling life. Our Activities Team provide specialised programmes for younger residents to ensure they are getting the tailored activities they require.
The common understanding is that dementia in its various forms happens with older people over 65 years of age.
With over 900,000 cases formally diagnosed with even more not been formally diagnosed the number is estimated to be 1.5 million active cases in the UK. There are 70,800 cases of younger persons dementia with a similar number at best estimates that are not formally diagnosed.
We provide separate communities for the younger people as this allows for a slightly different approach based on their age, likes and dislikes and even down to food choices, decoration, and different types of stimulation.
Get in touch with us today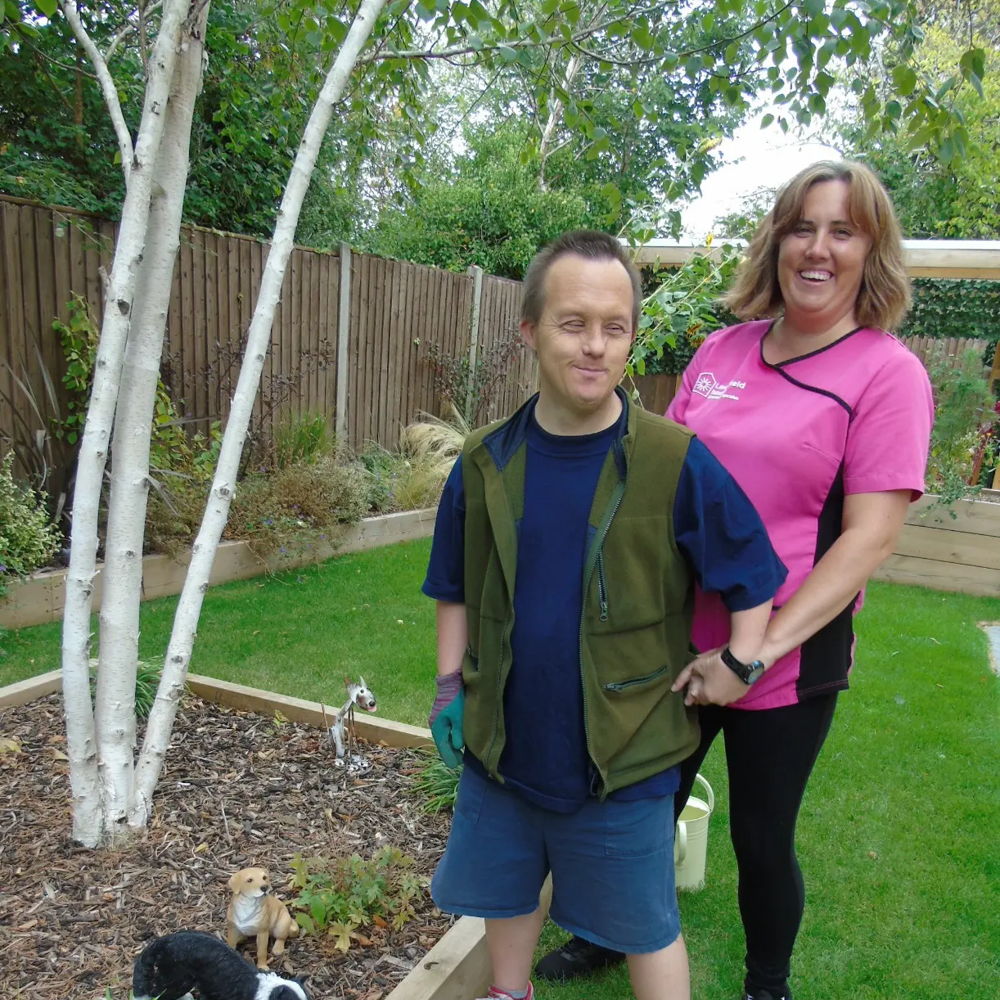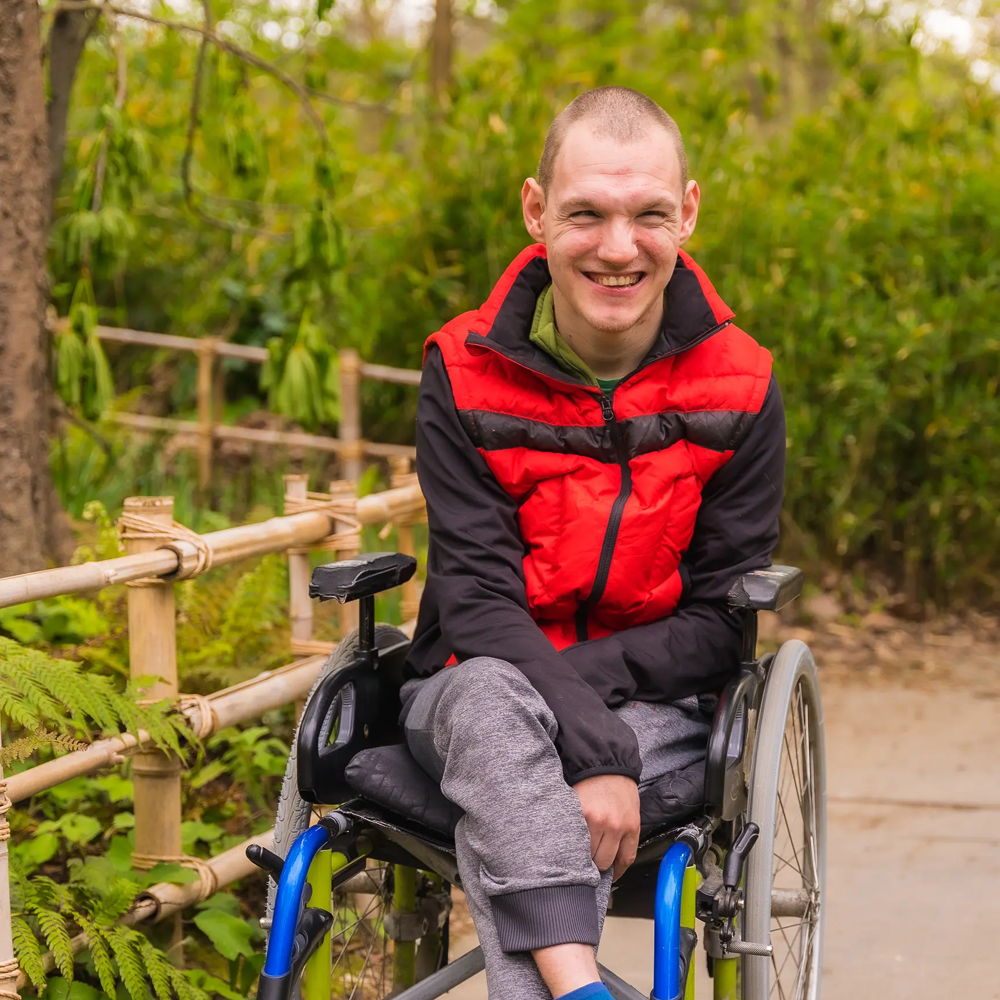 More Uncommon Causes
Dementia effects younger people in the same way as older individuals but other less common causes do exist

Creutzfeldt-Jakob Disease
CJS is a degenerative brain disorder which leads to a type of dementia that gets worse unusually fast.

Corticobasal Degeneration
A rare condition that can cause gradually worsening problems with movement, speech, memory & swallowing.

Huntington's Disease
A hereditary condition that stops parts of the brain working properly over time.