Food & Dining
A well balanced diet is vital to ensuring our resident\'s health and wellbeing is maintained at all times. Our Catering Team provide all of our residents with highly nutritious food which is personalised for them, in order to meet their individual needs.
We provide our residents with high quality nutrition to enhance their health and wellbeing.
Our nutritional menu is designed to support each resident according to their needs and preferences.  Our experienced catering team maintains regular contact with all residents to ensure their diet is personalised.
Our Catering Team also works in conjunction with our Clinical Team in ensure the needs of our residents are being met at all times.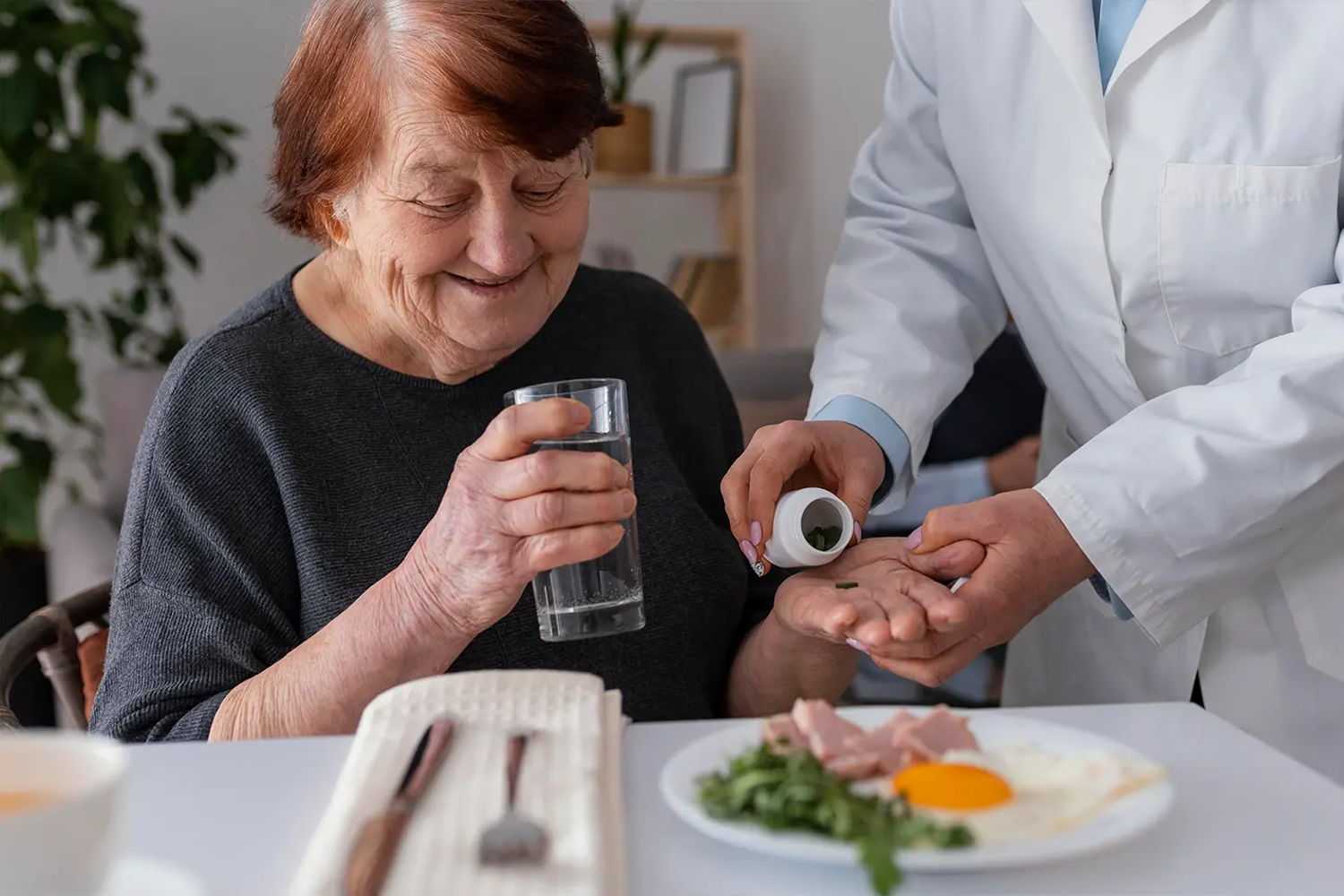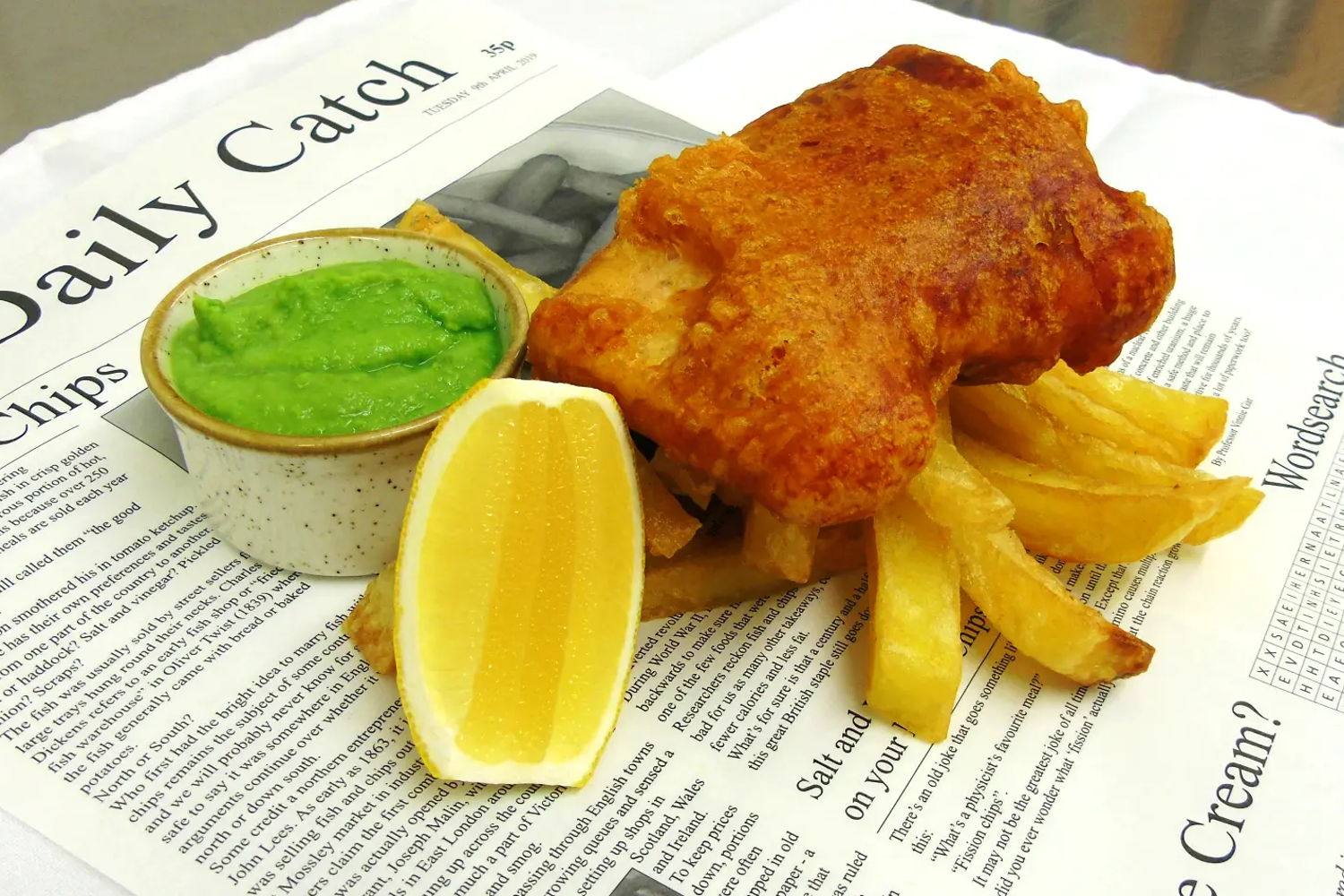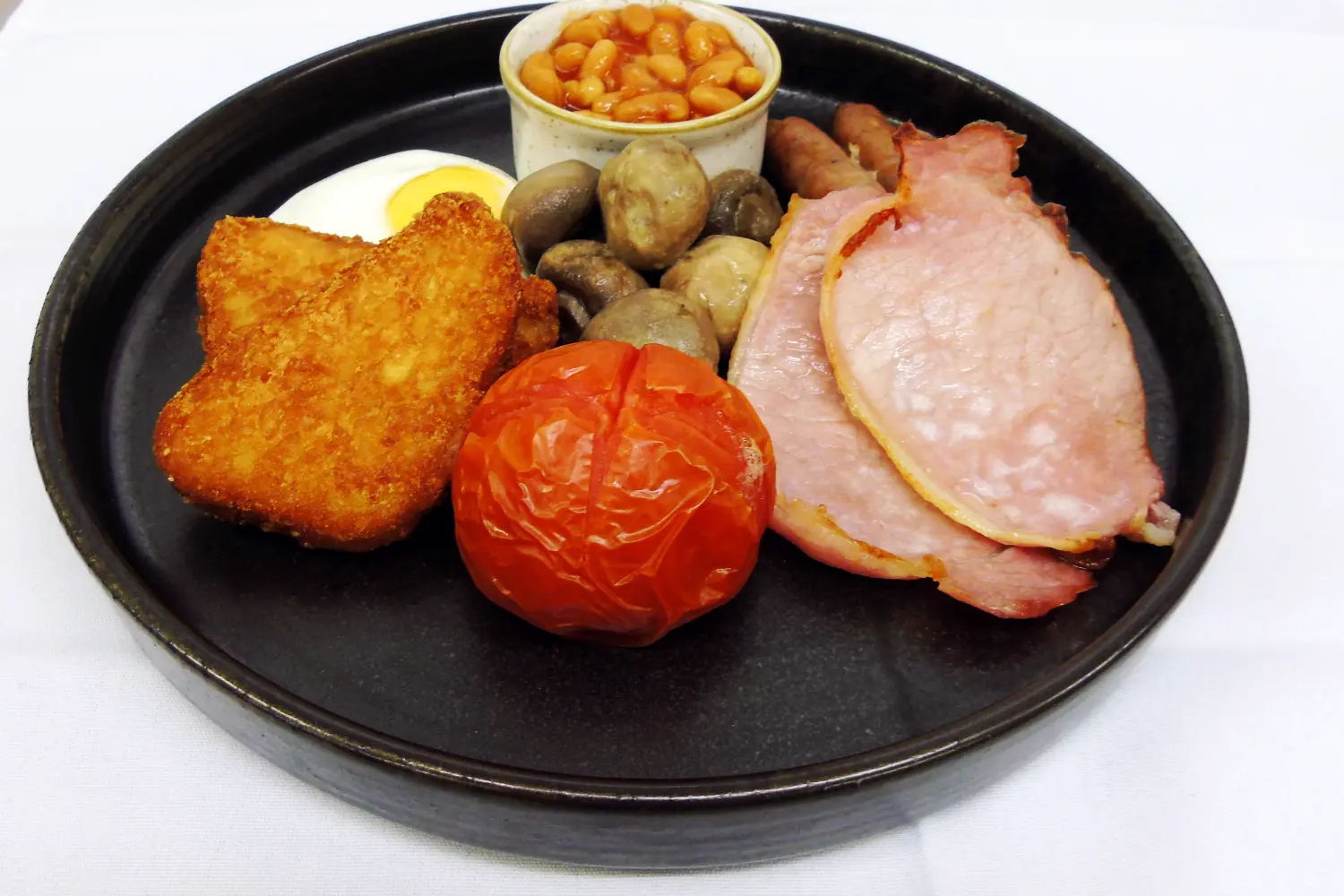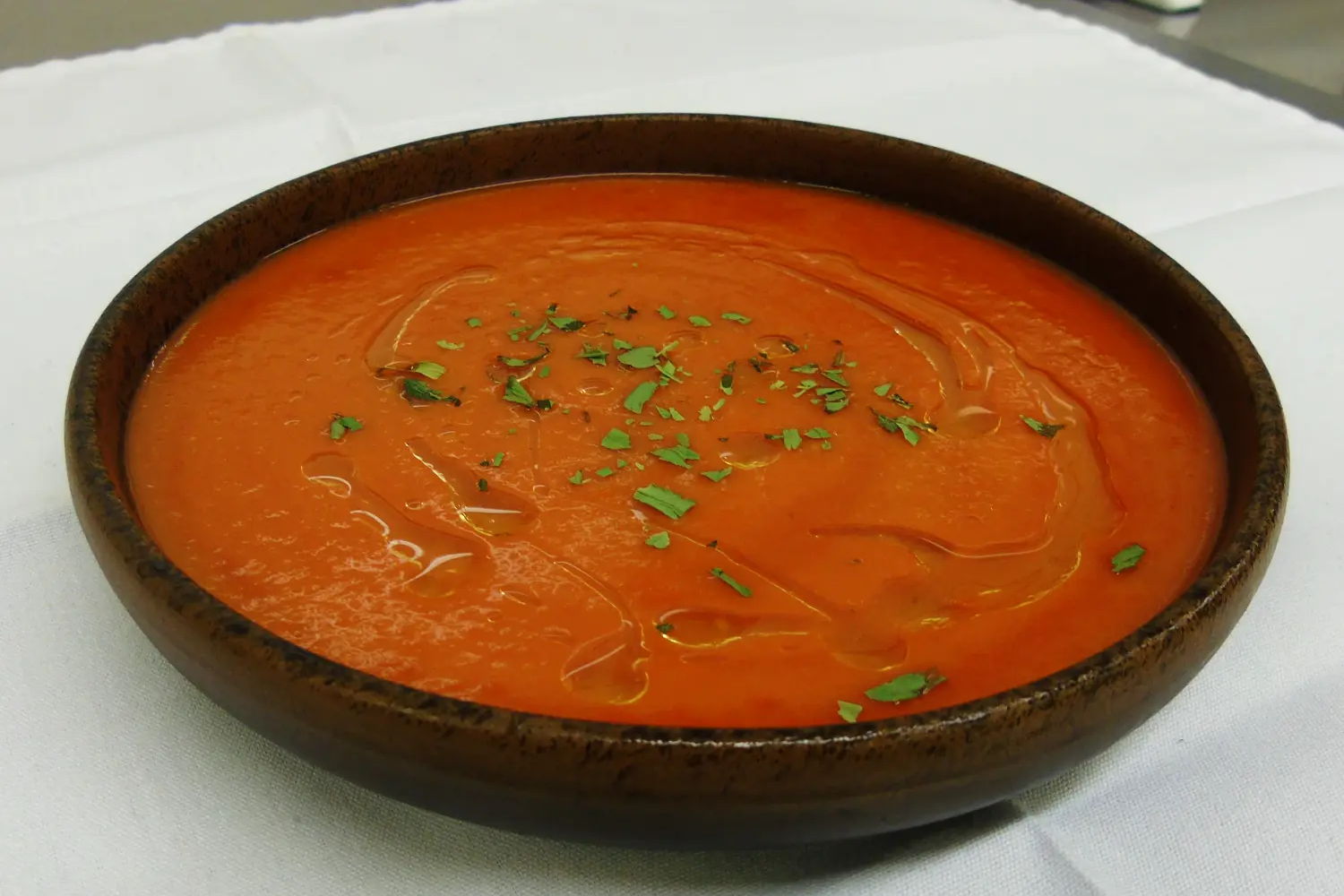 Our varied and extensive menu helps to promote wellness through nutrition and hydration.
At Larchfield House we took a different approach to providing a nutritional menu that supports the residents demographic. As we predominantly have dementia residents we challenged the Head Chef to become acquainted with the personal favourites of our residents. We feel this was necessary as familiar foods and meals makes for better and sustained nutrition for the residents.
With this information we looked at the menu balance in order to incorporate the 5 a day principle, allergen recognition and identification and full nutritional breakdown. We also considered the implication of soft and pureed diets to minimise altering the menu too much to accommodate specialist diets and keep the menu choices the intact from individual preferences.